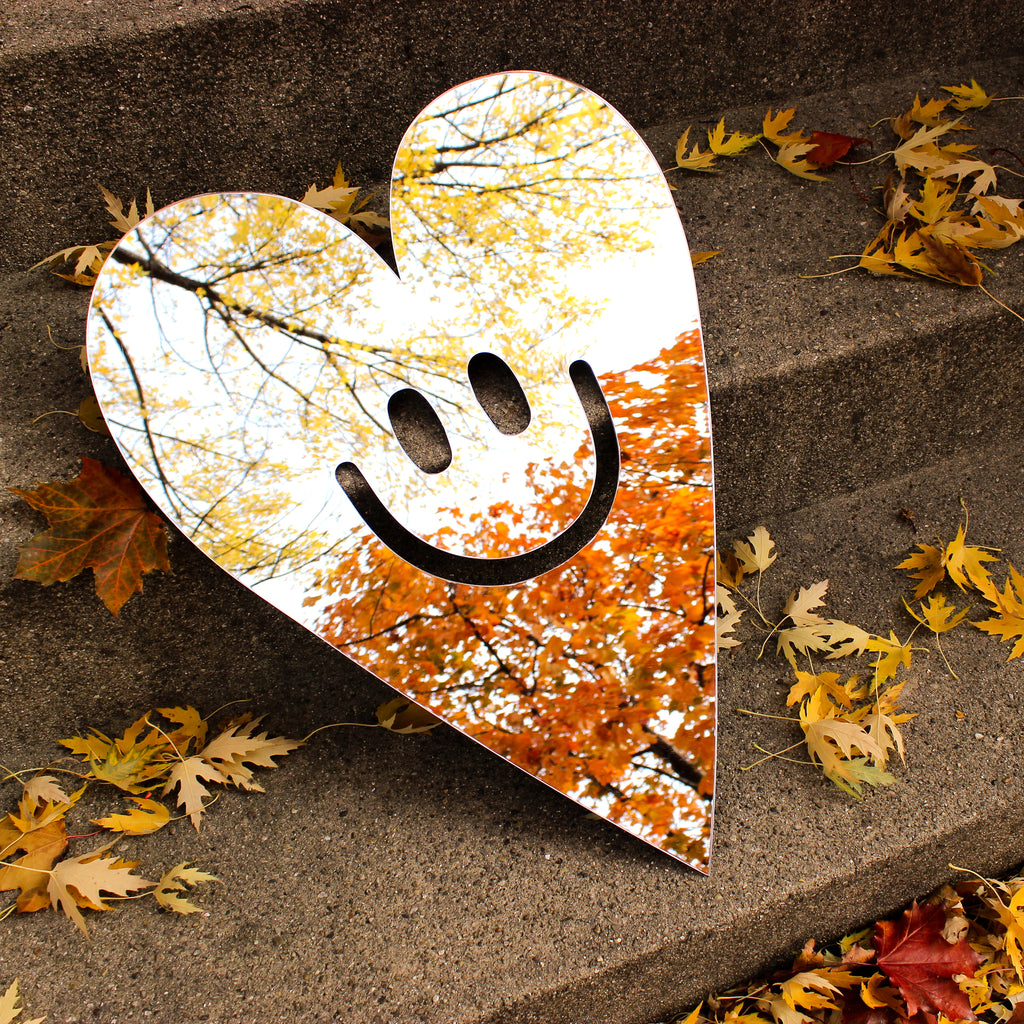 You are so lovely and we can't wait to see your reflection on every wall! 
Protective film will be on your mirror when it arrives. Remove carefully. 
Acrylic mirror. Large size measures approximately 23.5" tall. Small size measures approximately 9.5" tall. 
Designed and cut in small batches in Chicago, IL. 
DO NOT CLEAN WITH WINDEX OR ABRASIVE MATERIALS
We suggest cleaning your mirror with a microfiber cloth and an acrylic-safe cleanser when needed to prevent fogginess.